AL-MUBDAA Scientific Company in the Sixth Scientific Conference of Labs / health Karkh

Sponsored by Mr. Ali Mohsen al-Tamimi, the governor of Baghdad
Under the supervision of Dr. Jaseb Latif Ali al-hejami Director General of the Department of Health in Baghdad's al-Karkh.
Under the slogan:
(Quality of laboratory services a basic foundation in the medical diagnostic accuracy).

Health Department has set up Karkh Sixth Scientific Conference of the laboratories on the occasion of the lab day . Conference was held on the Top-khana Hall in the Hunting Club on Thursday, 06/02/2016.

The conference witnessed a significant and unique presence of medical and laboratory staff, and who have contributed to enrich the conference with the latest medical research.

al-Mubdaa Scientific company made a number of laboratory and modern equipment, which had been a high turnout and praised the audience.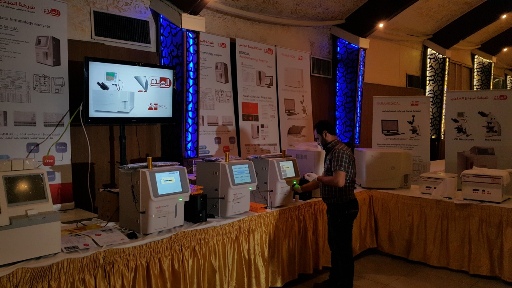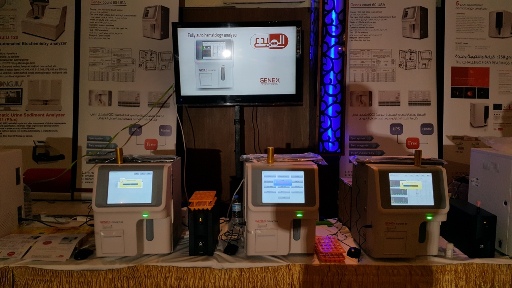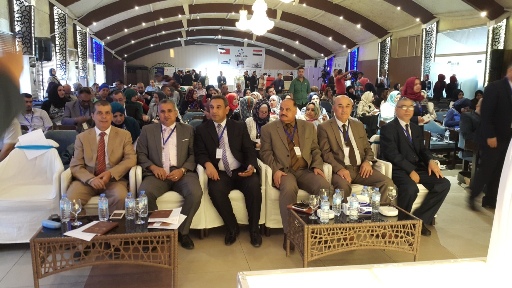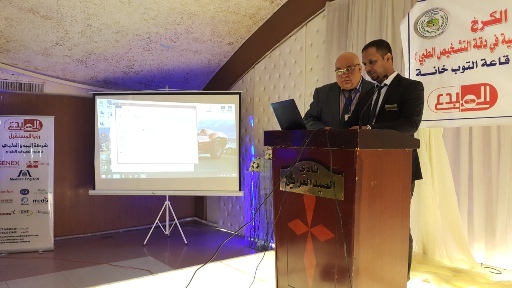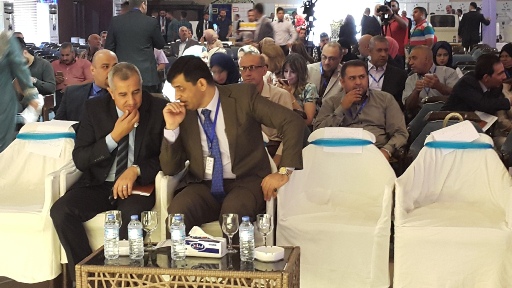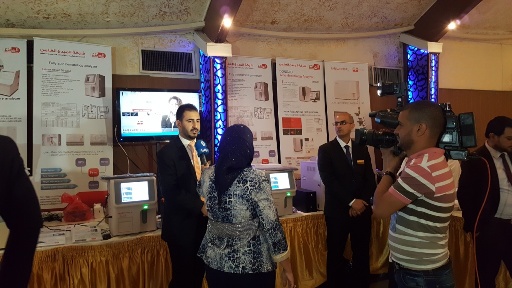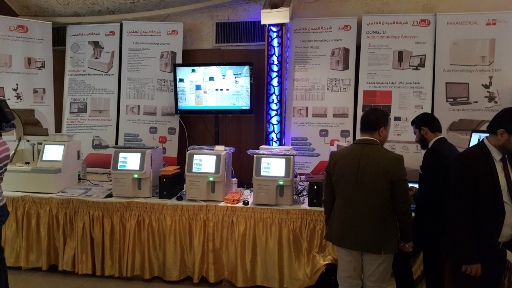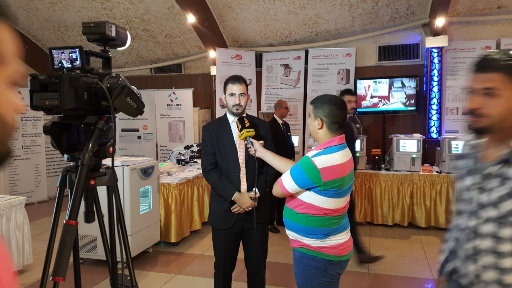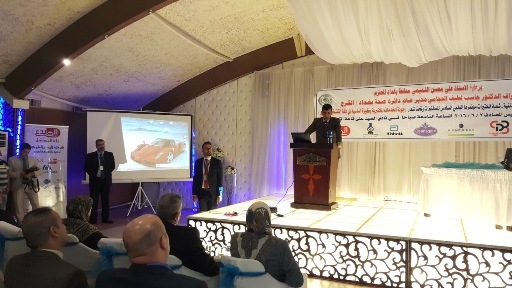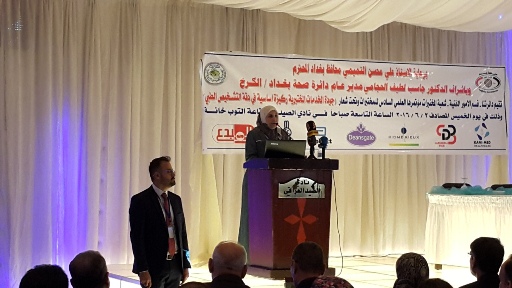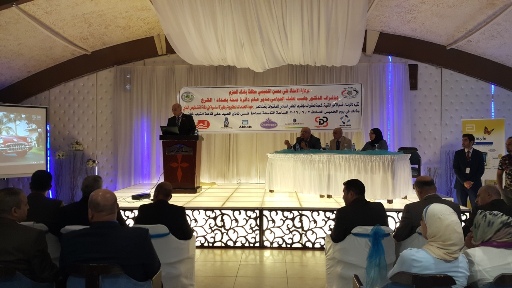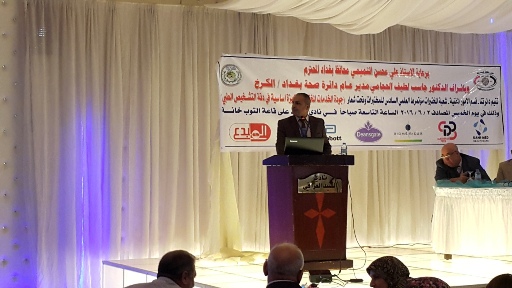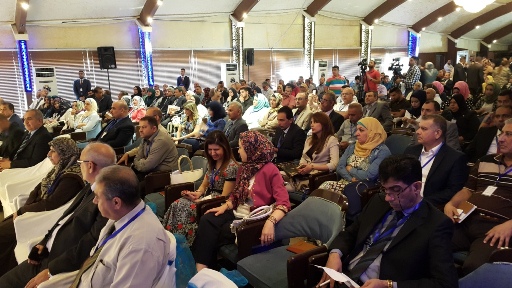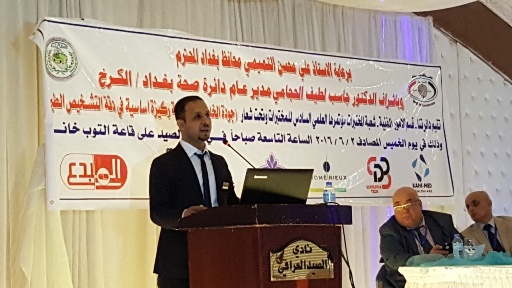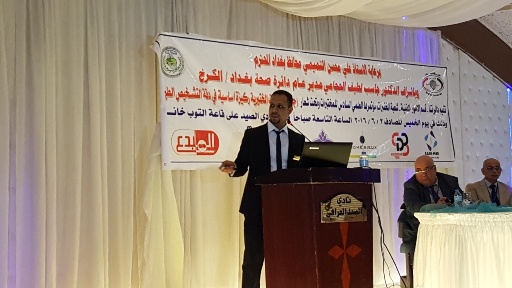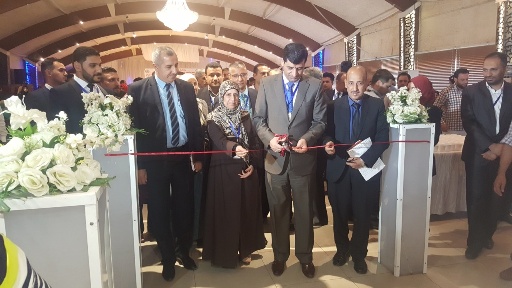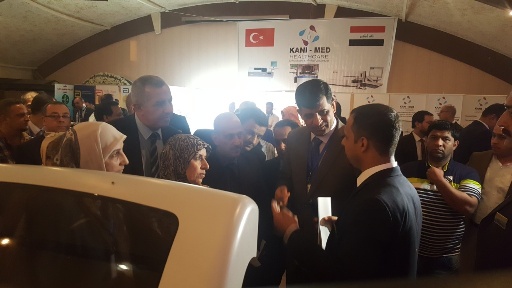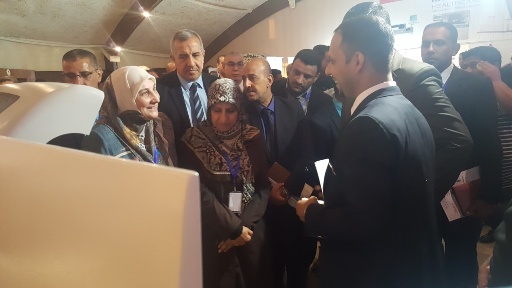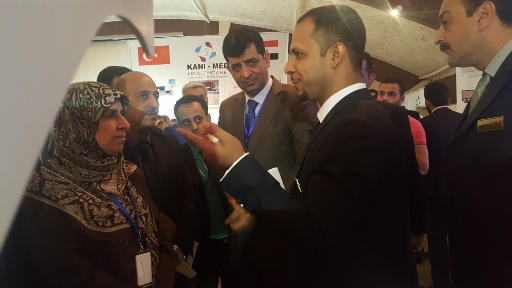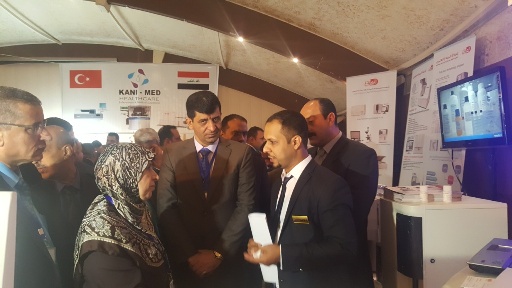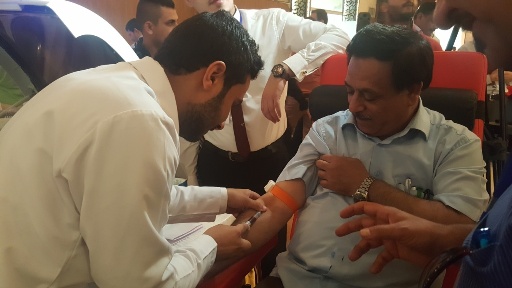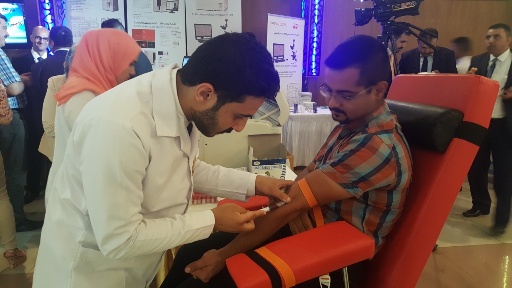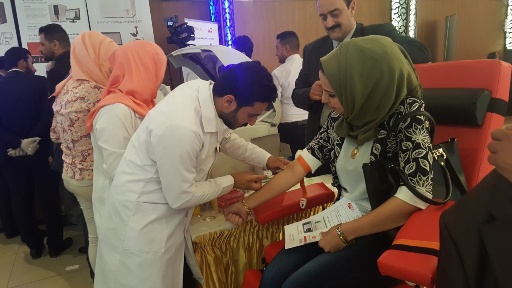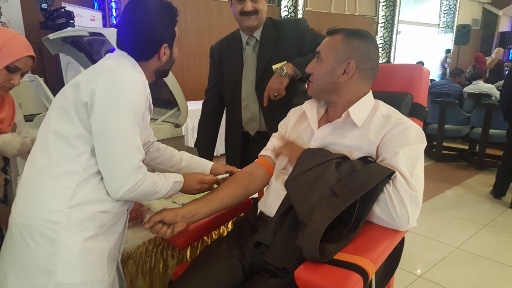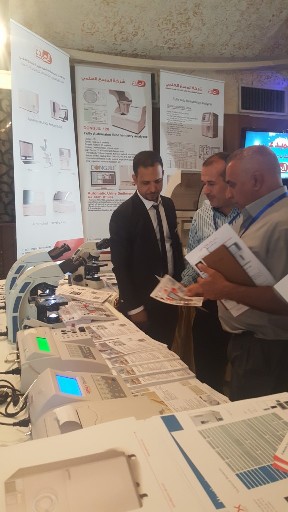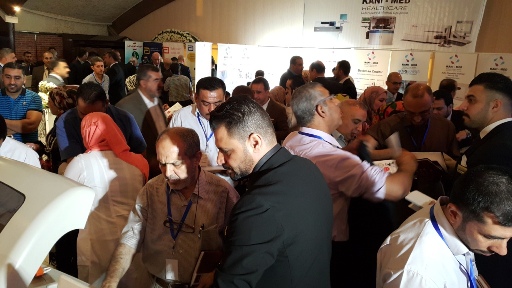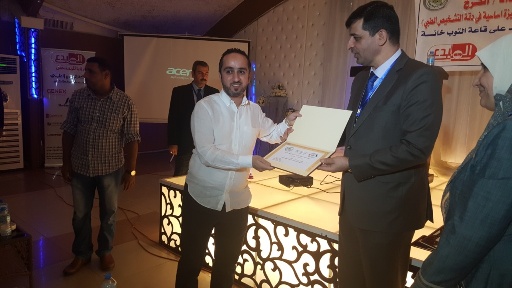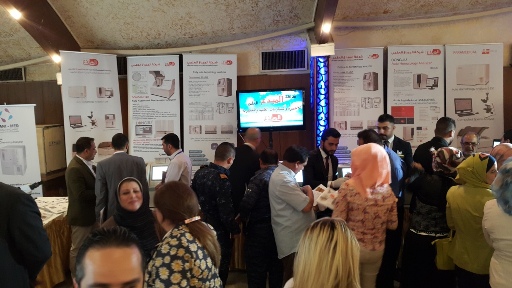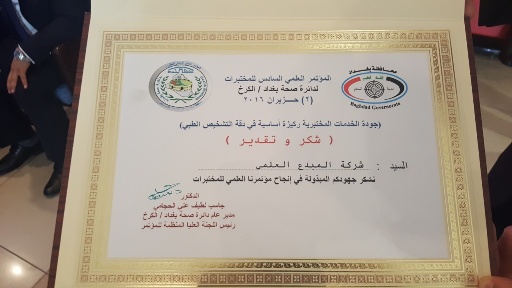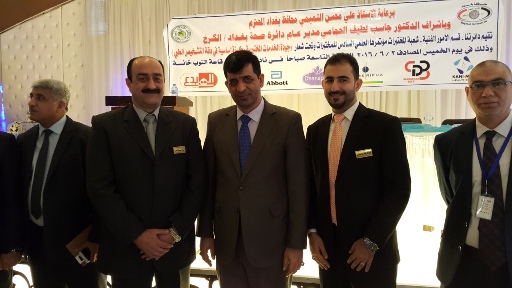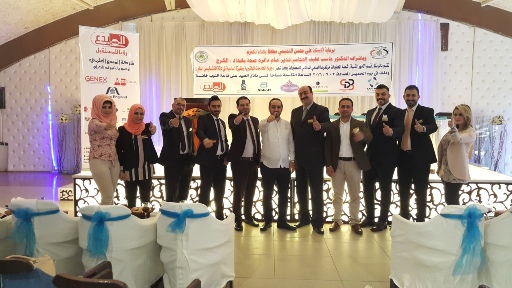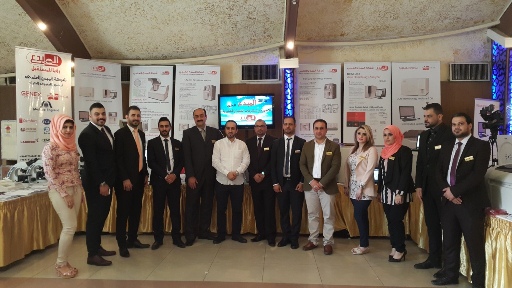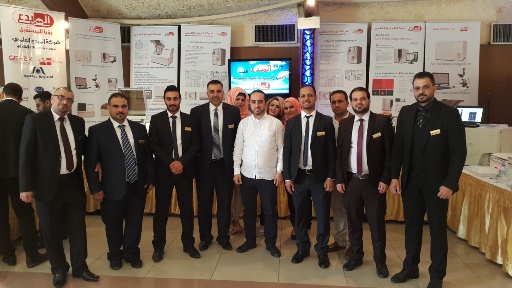 1948 Hits
Tuesday 23 August 2016 2:02 pm